Disrupt the Bay Panelists
Disrupt the Bay is thrilled to have an amazing lineup of panelists who will be speaking at the conference. Let us introduce our panelists!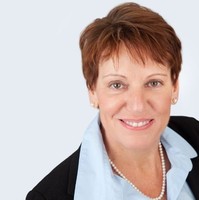 BILLIE KENNEDY | Kennedy is the Director of Value Creation and Reinvent, at John's Hopkins All Children's.
Prior to working at John's Hopkins, Kennedy has worked in numerous executive leadership roles in Healthcare IT Consulting firms. She has also worked for a Duke University Healthcare affiliate as the Director for Information Technology.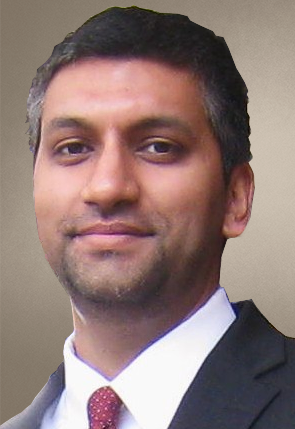 SUMMERPAL KAHLON, MD | Kahlon is the Vice President, Florida Region, and Chief Information Officer at Steward Health Care Network.
Kahlon's main interest in his career is to apply modern information and communication technologies, to transform the delivery of healthcare. He works part-time as an Infectious Diseases Physician for the Veterans Administration.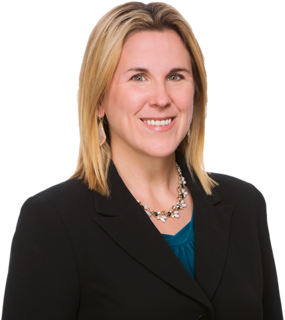 Jennifer Greenman | Greenman is the Chief Information Officer for Cancer Treatment Centers of America.
Greenman's main interest in her career is to transform healthcare delivery, as well as scientific discovery, through the application of proven and emerging technologies. She previously worked as the Vice President of Information Technology & the Chief Information Officer for the Moffitt Cancer Center.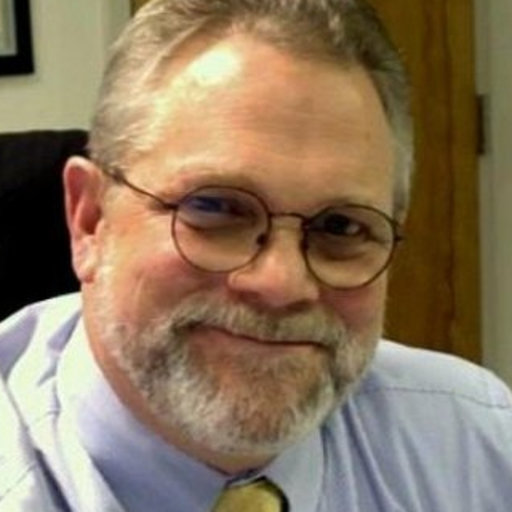 TIM TUOHY | Tuohy is the IT Director for Jackson Health Systems.
Tuohy's singular interest is to use Healthcare Technology to produce exceptional performances, and is committed to the aspects of Information Technology in the healthcare industry. His research in Information Systems, such as clinical informatics and integrated project delivery are helping guide the movement to help cure children's Leukemia using Artificial Intelligence (AI).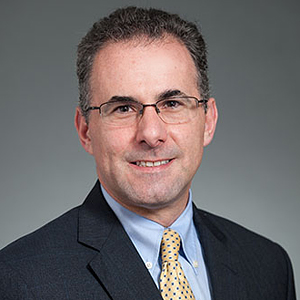 ALAN WEISS, MD, MBA, FACP | Weiss is the Chief Medical Information Officer at Baycare Health System.
Weiss provides strategic leadership focusing on a wide range of Information Systems, as well as assists with the optimization of Clinical Information Systems to improve clinical decision support.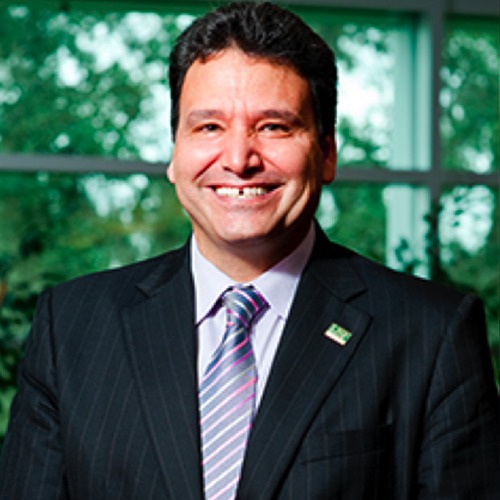 MOEZ LIMAYEM, PHD | Limayem is the Dean at the MUMA College of Business at The University of South Florida.
Limayem has his MBA as well as a PhD in Business Administration. He has experience as the Executive Director of the Information Technology Research Institute at the University of Arkansas, and is a published author of the book, Understanding the Use of Technology-Based Self Service: The Consumers' Point of View.