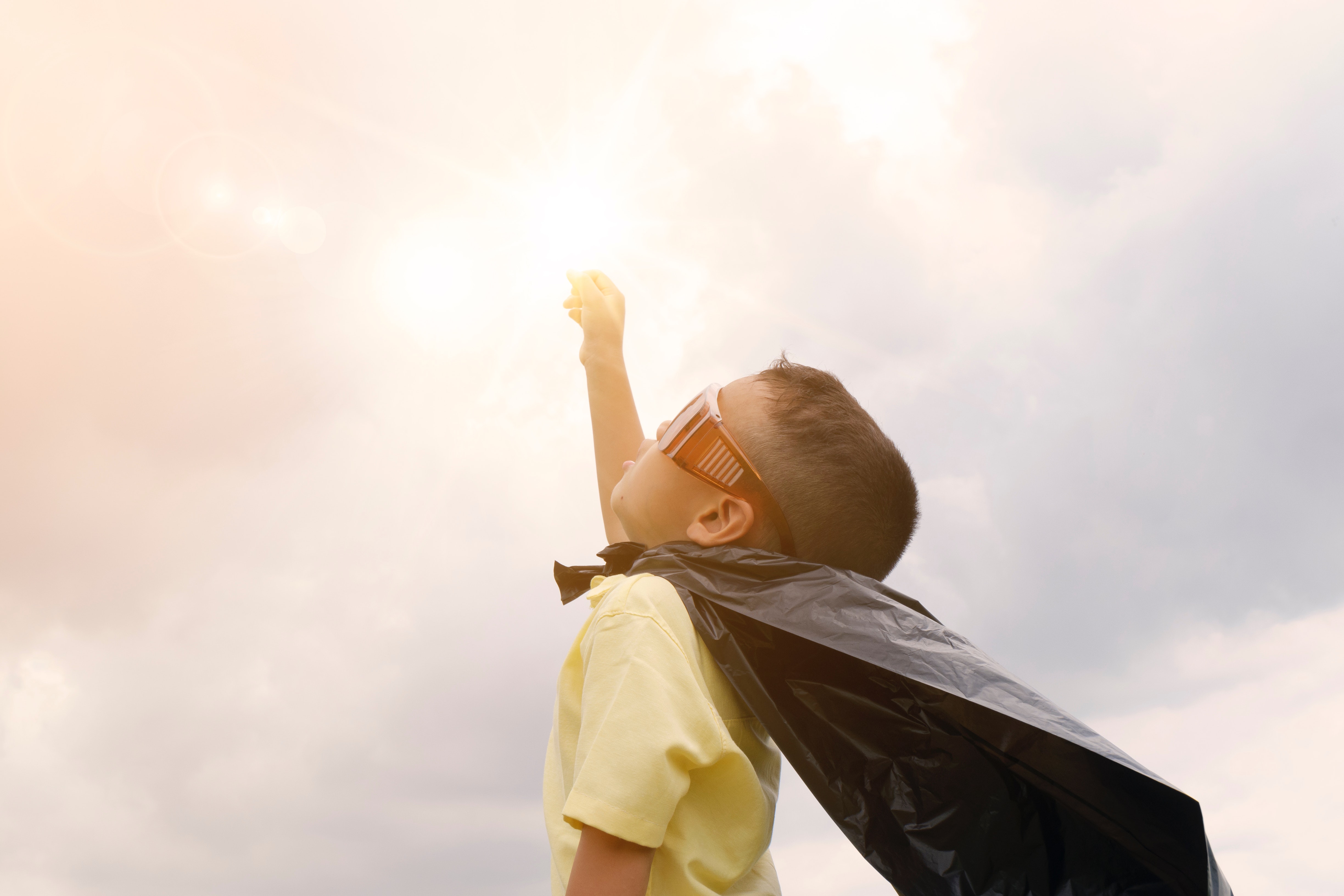 Why Save the Kids?
September is Childhood Cancer Awareness Month. While other organizations support both kids and adults with cancer, Save the Kids Foundation focuses specifically on childhood cancer research.
Why support Save the Kids?
Our goal at Save the Kids Foundation is to ensure that the number of children surviving cancer rises through the funding of innovative research into treatments designed specifically for kids. Over the past 35 years, there have only been four new drugs designed specifically for and approved to treat childhood cancer. In 2019 alone, there have been 18 approved for adult cancers. Save the Kids is helping to bridge the gap by funding innovative research designed for kids!
Most often, children with cancer are treated with adult chemotherapies dosed down for their size and weight. However, the child's body metabolizes these treatments differently than adults. So often the toxicity is too much for their developing organs and irreversible damage is done. For those children who are able to survive the cancer itself, they are left with a life-time of long term side-effects from the treatments they received. As many as 95% of childhood cancer "survivors" are likely to experience at least one late effect of treatment. One third will suffer life-threatening and chronic side effects, while another third will suffer moderate to severe health problems.
Survivorship shouldn't be measured in 5-year-terms. Currently, if a child is diagnosed at 1 year old and survives to his 6th birthday, he is considered a cancer "survivor" even if he dies at 7 due to the toxicity of the chemotherapy.
What can you do?
Save the Kids Foundation wants to inform and innovate, leading to the elimination of kids' cancers. The staff is kept small to direct as much money as possible into research into life-saving options for kids with cancer.
Become an informed advocate, so you can help us to fund innovative research specifically designed to treat kids' cancers. Together we can Save the Kids! Visit our website: savethekids.info